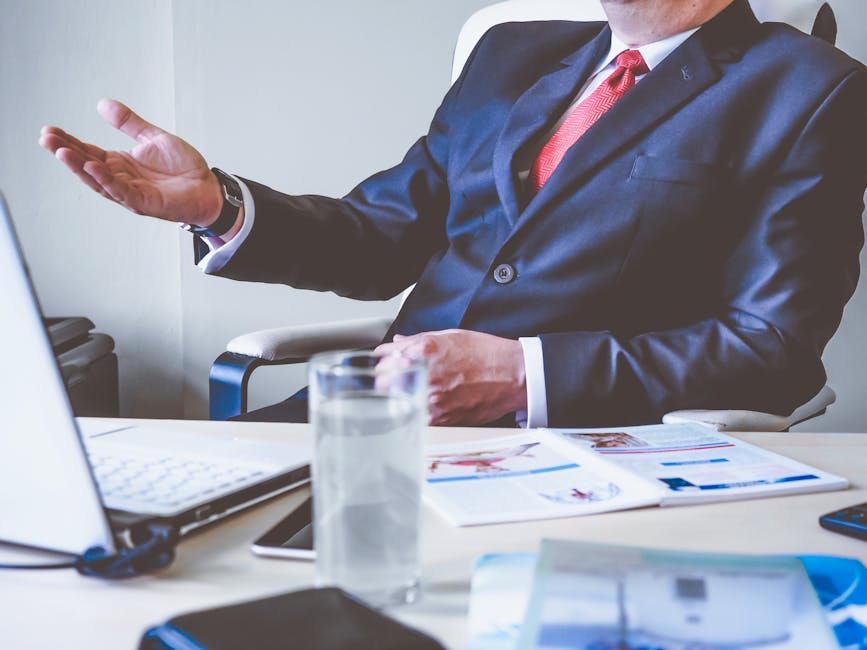 Learn More On the Effects of GDPR in Marketing
GDPR's common aim is to assist in preventing dishonest firms from using personal data for their own marketing uses. GDPR hands people back the power over their personal data. The legislation has a say on how marketers work and how they obtain personal data, store it, process it and manage it.
Consent should be unambiguous, given freely and informed in GDPR and also uttered using an affirmative action. So no consent should be assumed for being active and nobody is allowed to have an opt-out or pre-ticked box as authority to use personal data.
There's a frequent question that comes up on GDPR as to whether marketers are expected to get consent to use the information on previously created databases...